Yocan Green Invisibility Cloak Disposable Air Filter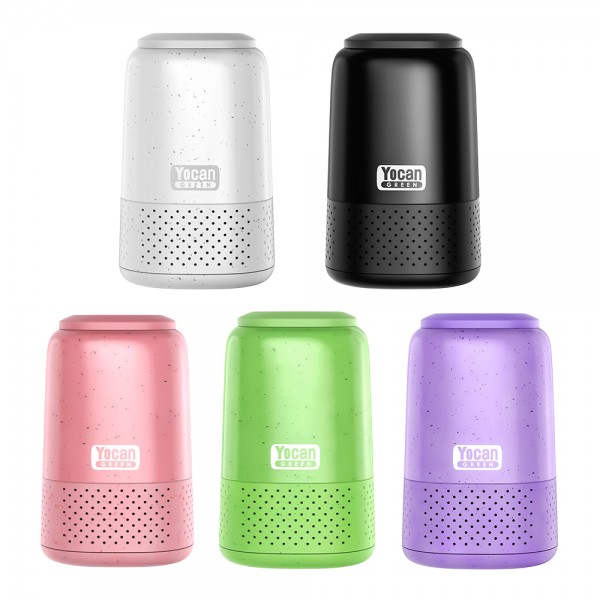 Yocan Green Invisibility Cloak Disposable Air Filter

H U G E C L O U D S I N , C L E A N A I R O U T .
Yocan Green is your destination for innovative smoking accessories that prioritize discretion, efficiency, and sustainability.
Our compact Personal Air Filters allow you to enjoy your smoke discreetly for a smooth session.

As a sub-brand of Yocan Tech, our mission is to transform the way you smoke by providing unique, personalized experiences tailored to your needs. We are committed to enhancing your smoking routine with high-quality products that push the boundaries of performance and durability.
Up to 1000+ Uses
4 Stage HEPA + Activated Coconut Carbon
Soft Silicone Body & Open Design
Disposable Filter System
Biodegradable & Eco-Friendly
Portable & Convenient
Each box contains (1) Yocan Green Disposable Air Filter.
Sold individually.