Tesla AEROLITE Pod System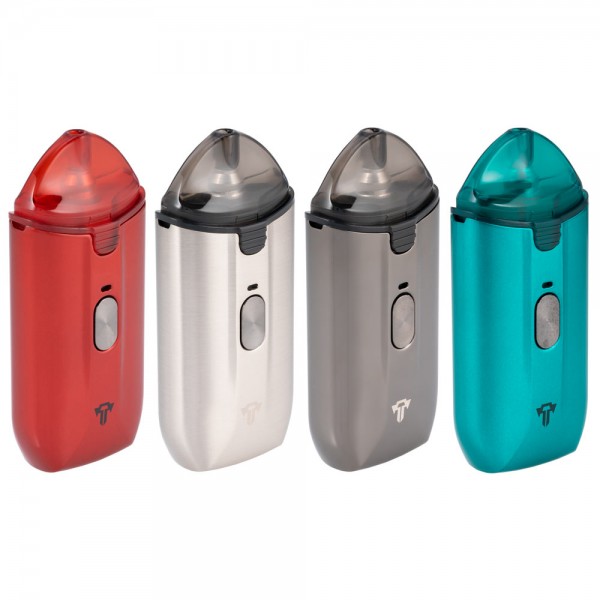 Tesla AEROLITE Pod System
R E P L A C E A B L E C O I L P O D .
The AEROLITE from Tesla has been in development and perfectly polished for nearly a year. It is compatible with both nic salt e-liquid and regular e-liquid and its design was inspired by a wide variety of sports cars. Small, portable, with a changeable core, its endurance is the strongest feature.
1000mAh Large Power
Metal Body
Adjustable Air Intake
Dust-Proof Cover
The AEROLITE has a highly sensitive spiral fire button with 100,000 press test. Its dust-proof cover design is the cherry on top as it provides extra protection from outside particles.
Specifications:
Dimensions: 32.5mm x 21mm x 87.5mm
Device Material: Zinc Alloy + PC
Output Voltage: 3.3V-4.2V
Max Output Current: 6.7A
Output Wattage:
A1: 13W-20W
A2: 8.7W-15W
Battery: 1000mAh internal
USB: 5V/1A
Charge Time: 1-1.3 hours
Pod Material: PCTG
E-Liquid Capacity: 2.0mL
Resistance:
T-A1 0.6Ω
T-A2 0.9Ω