Sense Sidekik 5pk Coils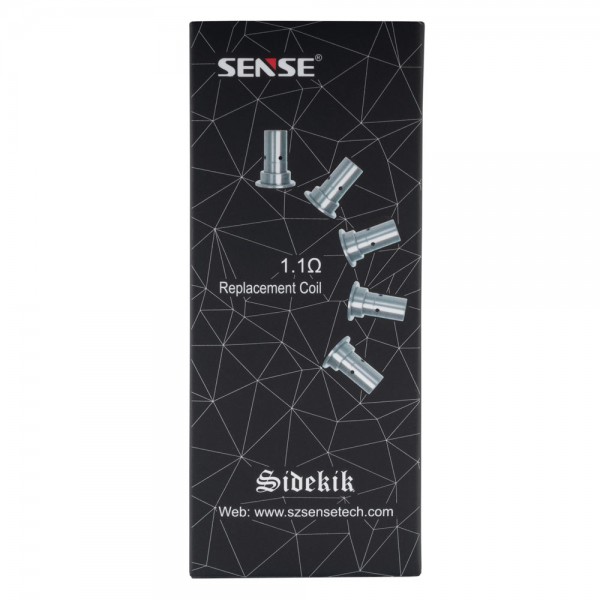 Sense Sidekik 5pk Coils
Replacement coils for the Sidekik Pod Kit from Sense with a resistance of 1.1 ohms, rated at 10-15W.
Available in 5 packs.
Attention:
Please prime the new coil with e-juice BEFORE vaping. Let stand 5-8 minutes after refilling to make sure the cotton is fully saturated.
The cartridge should be changed to a new one after 5 full uses.
The best VG/PG ratio is 7:3 but no lower than 6:4 as it will cause leaking.