Saturn Tank (Metal Edition) by Starss Vape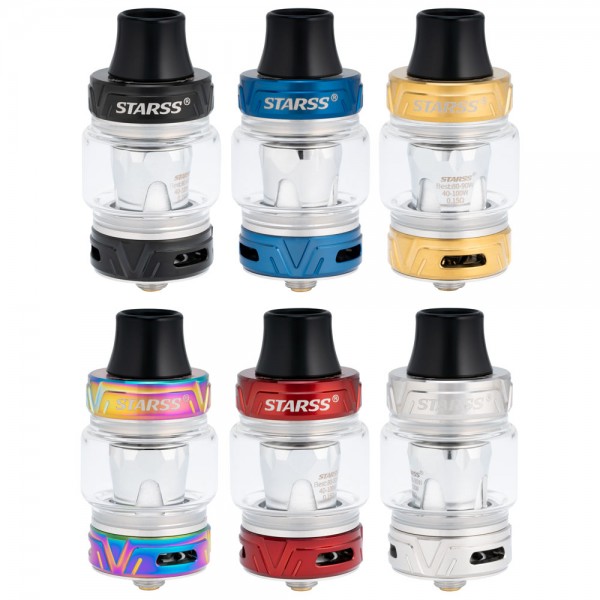 Saturn Tank (Metal Edition) by Starss Vape
The Saturn Tank is an all new mesh tank released by Starss Vape. It has a large 6mL e-liquid capacity and utilizes the Starss V12 Prince Mesh Coils that will give you the most pure flavor.
Size: 26mm x 53.5mm
Resistance: 0.15Ω / 0.2Ω / 0.5Ω
Capacity: 6mL
Available in 6 vibrant metal colors.