Rincoe Metis Mix Mesh 3pk Coils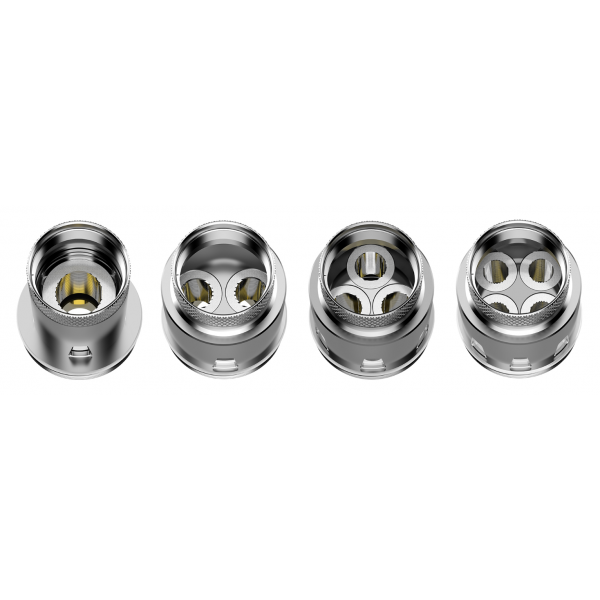 Rincoe Metis Mix Mesh 3pk Coils
The Metis Mix Mesh Coil has a longer lifespan than the traditional coil. Not only can it heat evenly and absorb e-liquid effectively, it ensures you the most perfect flavor and huge vapor. Get replacement Mix Mesh Coils for your Manto S Mesh Kit or Manto X Mesh Kit from Rincoe.
Single Mesh 0.15 Ohm
Dual Mesh 0.2 Ohm
Triple Mesh 0.15 Ohm
Quadruple 0.15 Ohm
Available in 3 packs.