Rincoe CETO SE 2pk Replacement Cartridges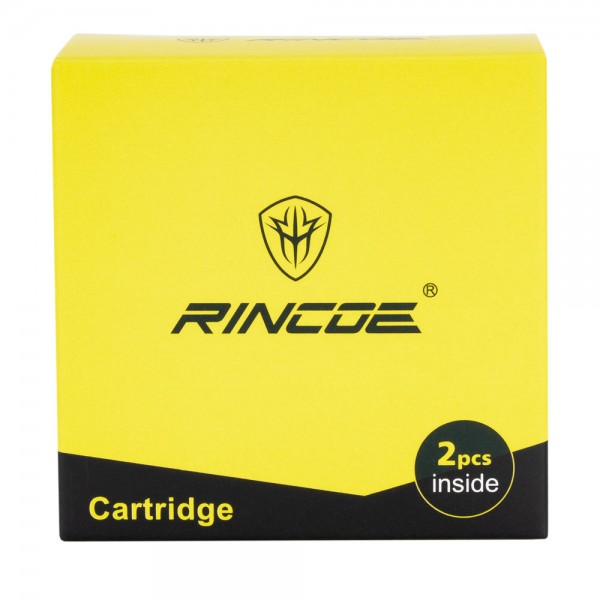 Rincoe CETO SE 2pk Replacement Cartridges
Replacement cartridges for the CETO SE Pod Kit by Rincoe.
EASY TO FILL THE E-LIQUID:
Remove the cartridge and open the silicone plug.
Fill the juice with the needle bottle and let the pod sit several minutes to make sure the wick is fully saturated.
Press the silicone back tightly and insert the pod into the device.
Available in 2 packs.