Quantum PAC Dugout - Large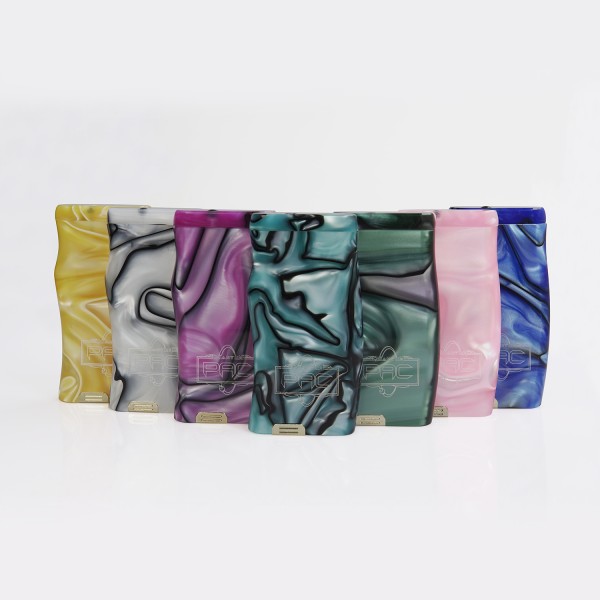 Quantum PAC Dugout - Large

The Quantum PAC is an all-in-one acrylic dugout box. With its sleek, tall design, it holds your dry herbs, an included matching bat (one-hitter pipe), and also incorporates a hidden poker, perfect on the go use!
Featuring an innovative patented design lid and poker element, this layout helps avoid spillage and puts a stop to unwanted smells.
Coupled with the unique pistol grip for a comfortable control, there are seven unique designs to choose from.
Box Contents:
1 x Dugout (Large)
1 x Bat
1 x Poker