QP Design KALI V2 Brass Copper RDA + RSA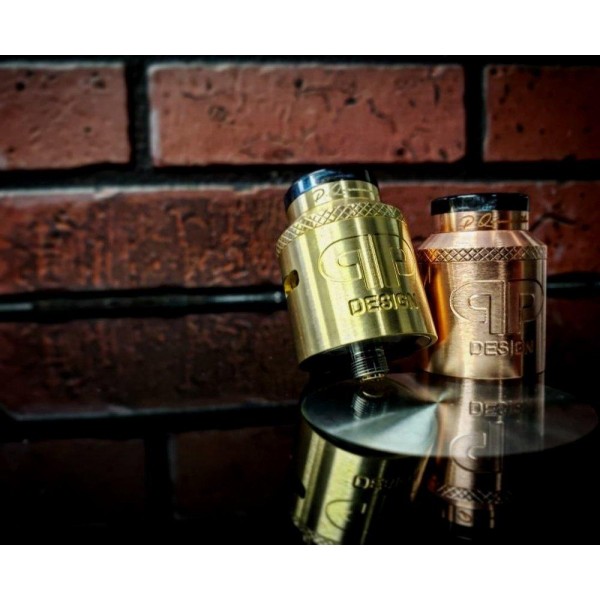 QP Design KALI V2 Brass Copper RDA + RSA
N E W B I G G E R A I R F L O W D E S I G N .
The KALI V2 RDA from QP Design is the only rebuildable atomizer you need.
Featuring multiple configurations and accessories (including a squonk pin), it can easily match all your mods!
--- Specifications --- Features --- Box Contents ---
25mm Diameter
Side terminal post-less deck
Squared post holes
Multi coil configuration
Adjustable Airflow
Deep Juice Well
Easy top dripping
Less spit-back
Signature 810 drip tip Brass and copper
Custom Wide Bore Drip Tip
Blue Drip Tip (Not to use with Acidic or Menthol Juices)
Black Drip Tip (Not to use with Acidic or Menthol Juices)
Clear Drip Tip (Not to use with Acidic or Menthol Juices)
Blue tank
Black tank
Brass tank
Copper tank
Copper 810 top cap
Brass 810 top cap
Squonk pin
Clear O rings
Black O rings
Flat head screws
Hex grub screws
Accessory bag
Serial number