Mi-Pod 2.0 + Device - Scales Collection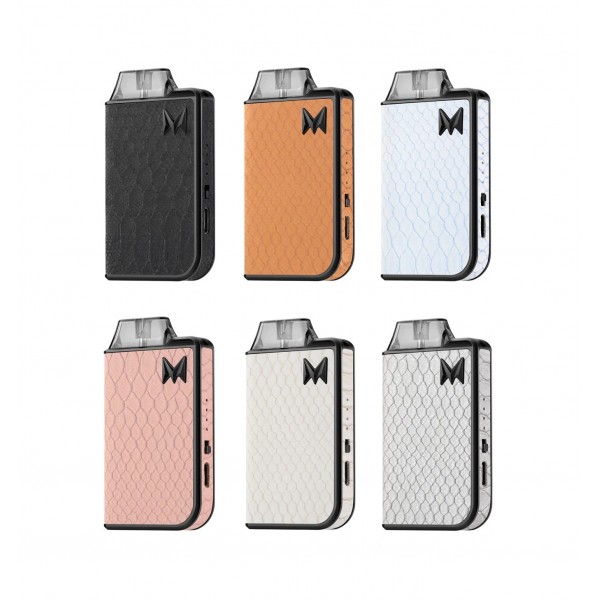 Mi-Pod 2.0 + Device - Scales Collection
T H E U P G R A D E D M I - P O D 2 . 0 W I T H U S B - C .

The Mi-Pod 2.0 + from Smoking Vapor has been upgraded from the original version with all the same great features but with newly added USB-C charging. Crafted to provide an entirely new and upgraded vaping experience, each Mi-Pod 2.0 + offers new features for usability, ease-of-use, and unmatched vapor production.
Carefully created to deliver a higher-standard of vapor production, the Mi-Pod 2.0 + Device uses completely redesigned pods to provide excelling flavor, paired with a long-lasting 1250mAh battery. Each Mi-Pod 2.0 Pod is refillable with up to 2mL of your preferred e-liquid. The next generation from the Mi-Pod family is here.
Specifications & Details:
New USB-C Charging

0.9Ω Resistance - Made possible with Mesh Pod Technology
4 - Responsive LED Lights for Battery Level Indication
New Physical On/Off Switch
Custom-Made Lithium-ion 1250mAh Battery
Box Contents:
1 x Mi-Pod 2.0 + Device
2 x Mi-Pod 2.0 Replacement Pods
1 x Lanyard Connector
1 x USB-C Cable
1 x User Manual