Green King Battery by VapeMons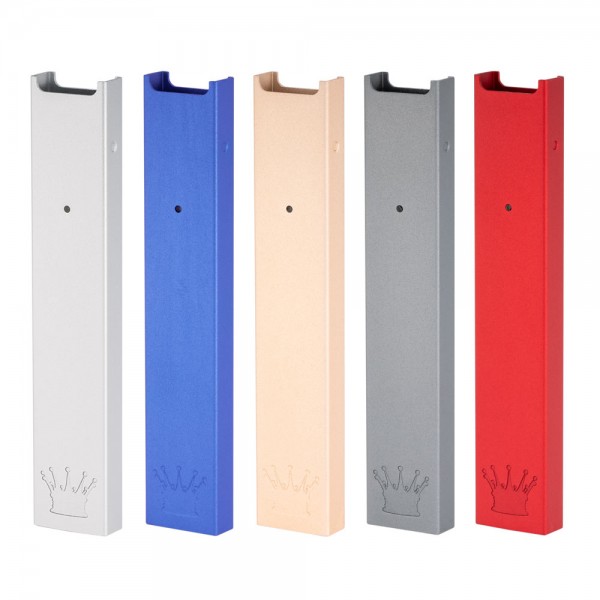 Green King Battery by VapeMons
The Green King Battery by VapeMons is a really great, truly satisfying e-cigarette for current smokers. This device can be used with any Juul-Compatible pod. With the right flavor, consistency, power and nicotine strength, it is the best bet for anyone trying to quit smoking!
BUILT TO SATISFY - The right nicotine strength and vapor quality to provide a powerful and smooth experience. Controlled power and temperature allow for a smooth delivery system. Liquid-to-wick cartridge system ensures thick, consistent, flavorful vapor.
SMART INTERFACE - Easy to use, no buttons of switches. Simply insert pod into the Green King battery and vape. The indicator light communicates battery life and pull strength.
Available in 5 colors. Pods not included.