Geek Bar Pro Disposable 5% (Master Case of 300)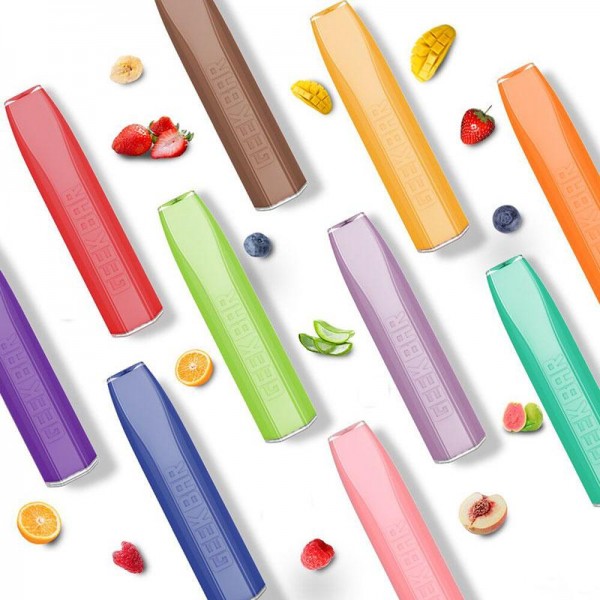 Geek Bar Pro Disposable 5%
Master Case Count - 300

The Geek Bar Pro is the upgraded version of the original Geek Bar, a pocket-friendly disposable for vaping on-the-go. Powered by an 850mAh built-in battery, each Geek Bar Pro device contains 4.5mL of pre-filled e-liquid, capable of producing approximately 1500 puffs. Enjoy more for less with purer and smoother taste, incomparable to any other disposable.
Pre-Filled E-Liquid: 4.5mL
Nicotine Strength: 5% (50mg)
Battery: 850mAh
Approximately 1500 Puffs
SOLD INDIVIDUALLY.