GAX Disposable Tanks 3pk by FamoVape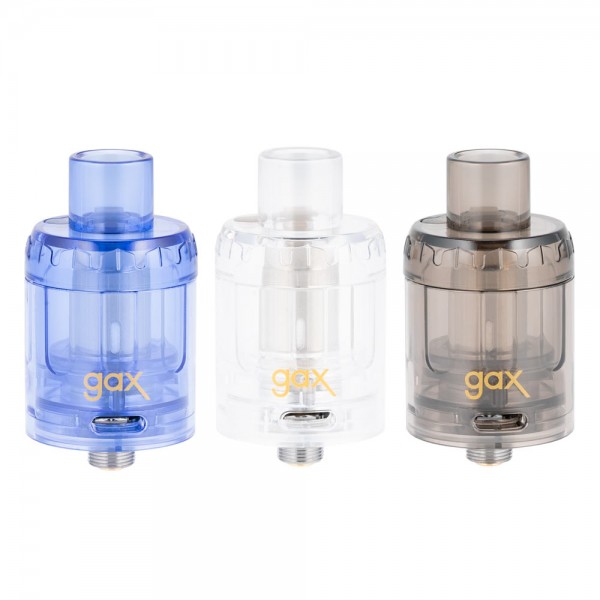 GAX Disposable Tanks 3pk by FamoVape
The GAX Tank is FamoVape's first disposable tank that features a mesh coil to offer great flavor and big clouds. The all-in-one shape makes the tank look chic and is a perfect match to add to your Magma Mate Box Mod.

Tank Specifications:
Capacity: 2mL
Size: 40mm x 24mm
Weight: 16g
Resistance: 0.15Ω Mesh Coil
Sold in 3 packs.