Elf Bar BC3500 Disposable 5% (Master Case of 200)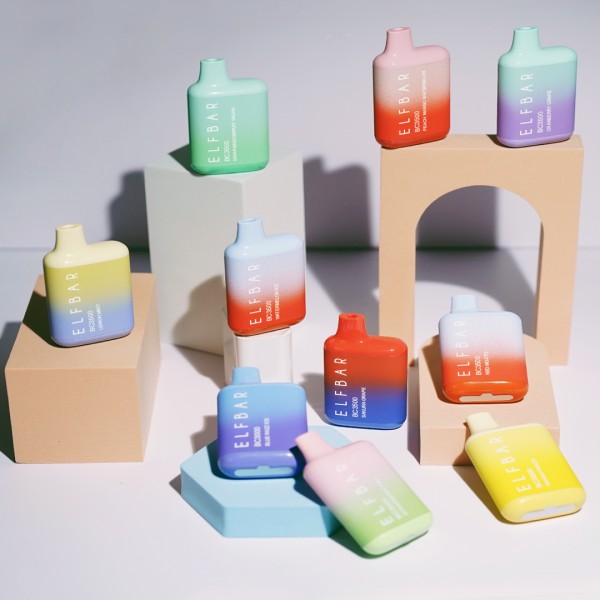 Elf Bar BC3500 Disposable 5%
S M A L L B O X . B I G P O W E R !
Master Case Count - 200

Indulge in the beautiful contrast color collocation of the Elf Bar BC3500 Disposable Device. Producing about 3500 puffs, it is equipped with a dual coil that provides the purest taste with extraordinary flavor. Enjoy an unprecedented user experience with the flagon-shaped design that houses the 650mAh battery. Worried about running out of power? You can recharge your BC3500 with a Type-C cable whenever your battery runs low, allowing you to enjoy until the very last puff.
Size: 69mm*41mm*19mmE-liquid Capacity: 10.5mLNicotine Strength: 5%Battery Capacity: 650mAhPuffs: 3500