Eleaf iJust Mini Kit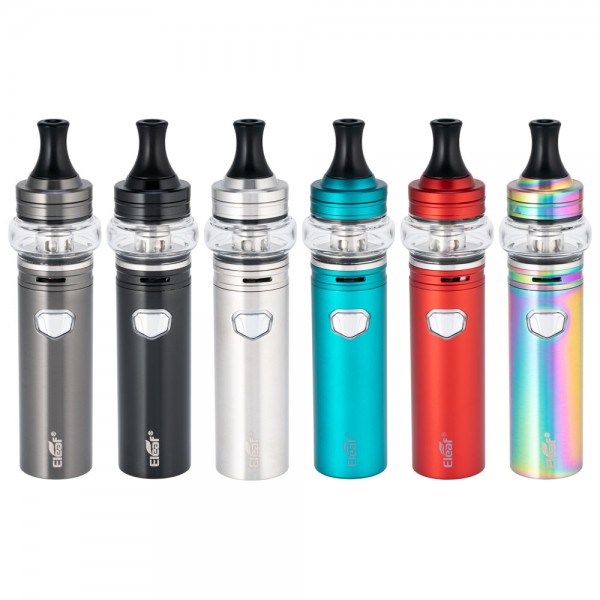 Eleaf iJust Mini Kit


The Eleaf iJust Mini is a perfect compact on the go setup for anyone to use. With its many coil options which allow you to run salt nic and regular e-liquid. When it comes to battery size and power options you're going to be all set with it's 1100mAh battery, low, medium, and high power outputs. On the iJust mini tank there is a child safety cap and the capability to remove the coil while the tank is full without leaking.
Features:
When coil is removed juice flow is closed to prevent leaking.
Child safety fill cap.
Low, medium, and high power outputs.

Product Specifications:
E-liquid capacity: 2mL
Battery: 1100mAh
Output range: Max 25W
Size: 22 MM x 104 MM
Included in box:
1 x iJust mini battery
1 x iJust mini tank
1 x GT M 0.6ohm coil
1 x GT 1.2ohm coil
1 x Micro USB cable
2 x User manuals
1 x Spare parts kit