EBDESIGN TE6000 Disposable (Master Case of 200)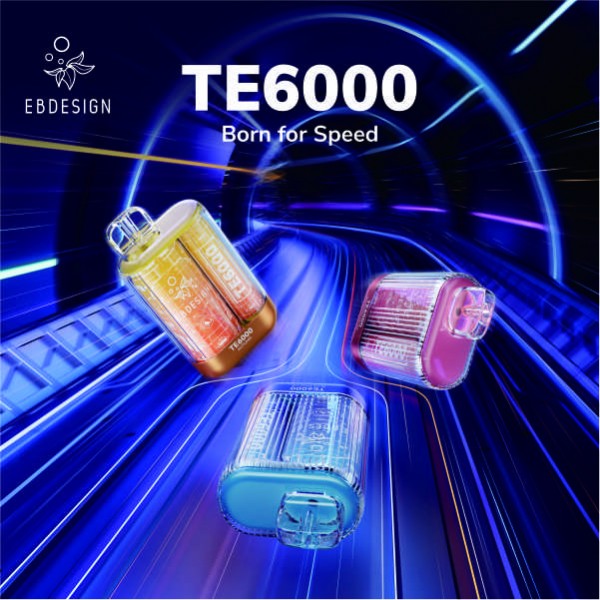 EBDESIGN TE6000 Disposable

B O R N for S P E E D !
Master Case Count - 200
Ultra-short straight airway provides fast draw-in vaping with no delays.
Mesh Coil with QUAQ technology ensures taste consistency with every puff.
Worry-free charging experience is supported by overcharge and short-circuit protection system.
TE6000 follows classic gradient colors of EBDESIGN.
Size: 78mm*42mm*22mmE-liquid Capacity: 10.3mLBattery Capacity: 550mAhPuffs: 6000