Hyde Micro USB Chargers 50pk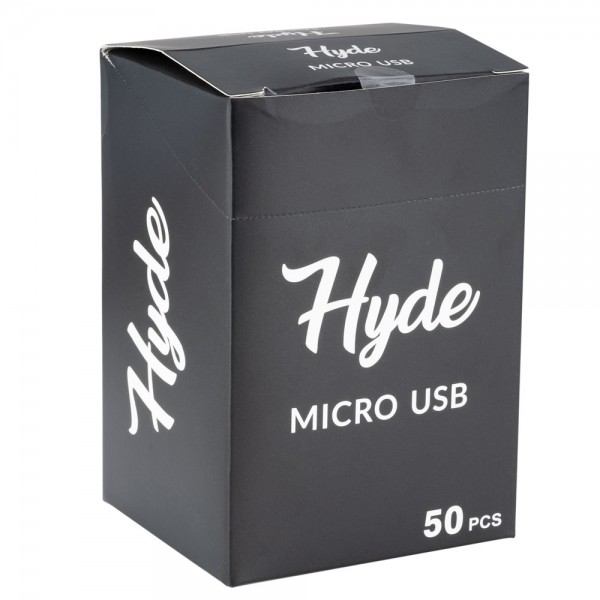 Hyde Micro USB Chargers 50pk
Master Case is 27 of the 50 count boxes.

A bulk box of Micro USB Charging Cables for all Hyde brand rechargeable disposables with Micro USB charging capability.
Sold only as a 50 count box.
Brand: Hyde
Product Code:

30670

SKU:

30670

Availability:

In Stock
CLICK HERE
QUICK ORDER
Use our Quick Order System to place an order for all the N Hydes products.
Tags: Hyde Micro USB Chargers 50pk, hyde disposable, hyde chargers, i.d., rebel pro, mag, edge rave, n-bar, retro rave, color, rebel, icon, retro, recharge plus, duo recharge