Cookie Bite Hand Pipe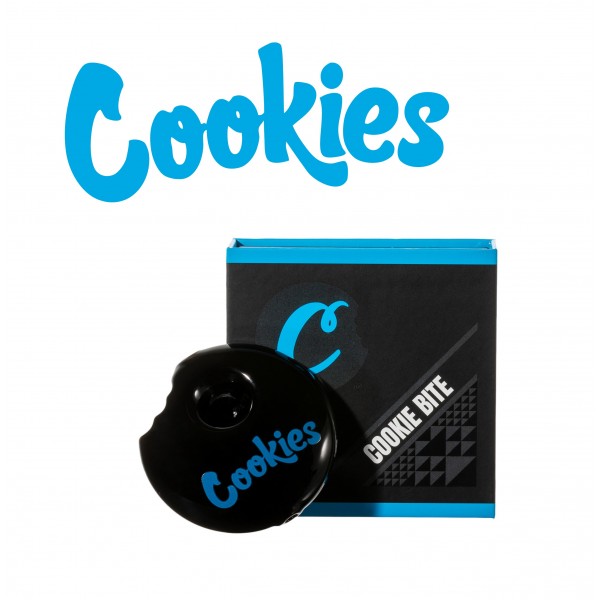 Cookie Bite Hand Pipe
Satisfy your sweet tooth with the Cookie Bite Hand Pipe - a fun and unique way to enjoy your smoking experience.
The compact size makes it perfect for discreet indulgence, convenient to use on-the-go, and its high heat resistance means you can hit it hot!
Enjoy your favorite buds in 3" of borosilicate glass with a carb hole and three colors to choose from.
Sold individually.