Suorin Reno Pods 2pk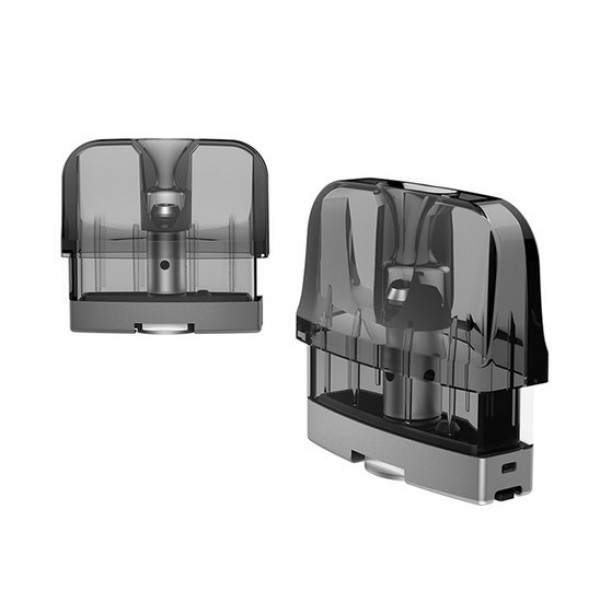 Suorin Reno Pods 2pk

***COILS ARE NOT INCLUDED***
These 3mL cartridges serve as replacements for the Suorin Reno Device and house the Reno Mesh Coil (not included) the device utilizes. Elegant and compact, the replacement Reno cartridges are designed with a duck-bill mouthpiece for better ease of vaping.
Reno pods can be used with...
Nic-salt based e-liquids
Freebase e-liquids
Nicotine-free e-liquids (0% or 0mg)
60/40 - VG/PG e-liquids
70/30 - VG/PG e-liquids
Sold 2 pods per pack.