Suorin Ace Replacement Pods 3pk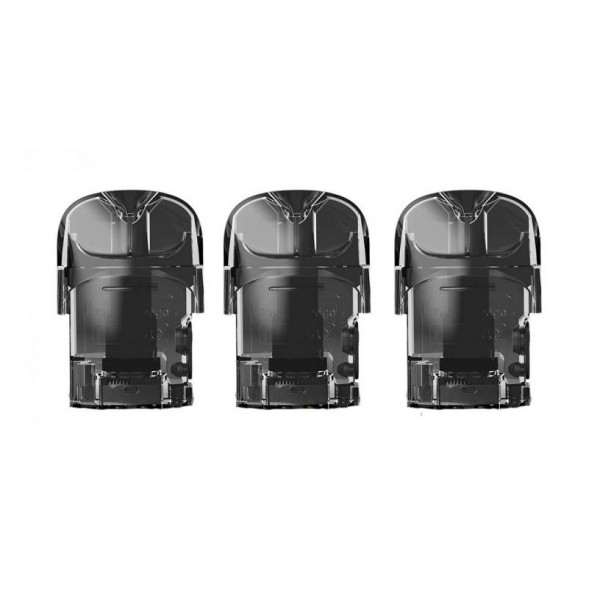 Suorin Ace Replacement Pods 3pk
Replacement cartridges for the Suorin Ace. These thoroughly redesigned cartridge makes for a more comfortable overall vape experience.
Specifications:
Material: PC
Cartridge Capacity: 2mL
Coil Resistance: 1.0Ω
Pod design upgrades include...
Optimally shaped mouthpiece.
Increased air space at the bottom to improve e-liquid leakage and enhance sensitivity.
Change the intake direction from side to bottom for increasing the airflow smoothness.
Optimize the airway, enhance sense of throat strike, and make the airflow smoother.
Hanging condensing design to reduce condensation inhalation.
Improve the distance between outer and inner cartridge wall for increasing the Siphon effect for absorbing e-liquid more effectively.
Increase the e-liquid passing space and make the e-liquid flow more efficiently.
Sold in 3 packs.