Vaporesso SWAG PX80 Mod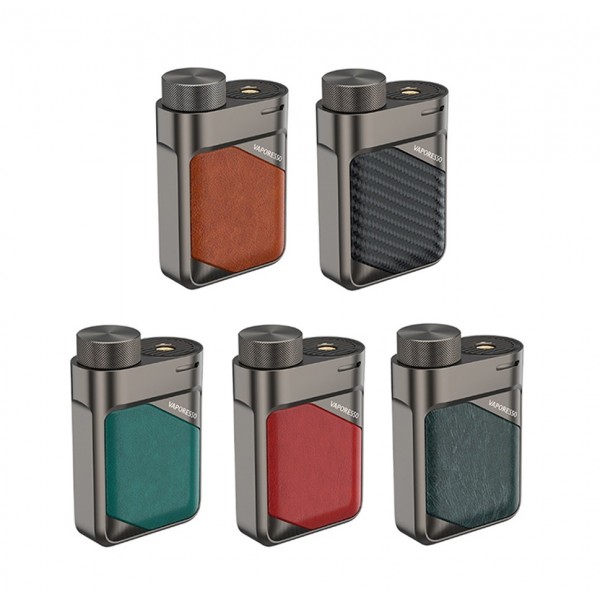 Vaporesso SWAG PX80 Mod

A T R U L Y S W A G P O D M O D .
The Swag PX80 Pod Mod from Vaporesso has a maximum 80W power output. The embedded IML screen is hidden perfectly beneath the textured cover, giving an integrated aesthetic with its user-friendly interface. The Swag PX80 waits for you to explore more innovations out of its classic appearance with a compact, yet ergonomic body shape to level up your vaping experience.
Specifications:
Dimensions: 99.7mm x 47.9mm x 25.1mm
Output Wattage: 5W-80W
Battery: Single external 18650 (not included)
Display: 0.96" TFT screen
Charging: Type-C, 5V/2A
AXON CHIP - The Swag PX80 is equipped with the AXON chip that provides safety features and a 0.001s insta-fire function.
STAY POWERED LONGER - Powered by a single external 18650 battery, the Swag PX80 can be recharged quickly via the USB Type-C charging cable.
Kit Contents:
1 x Swag PX80 Mod
1 x Swag PX80 Mod Adapter
1 x Type-C Cable
1 x User Manual
1 x Warranty Card