GeekVape Wenax K1 Replacement Cartridge 4pk (0.8Ω/1.2Ω)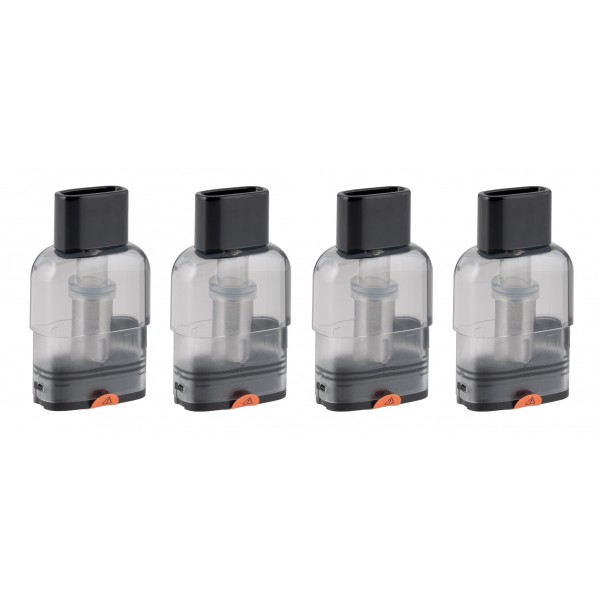 GeekVape Wenax K1 Replacement Cartridge 4pk
These refillable replacement cartridge are for the GeekVape Wenax K1 device. The cartridge has a 2mL e-liquid capacity, and with the integrated coils, are capable of reaching an average of 300 to 400 puffs. The pods have such a long usage lifespan, just one K1 Pod is equivalent to ten disposables pods.

Available Resistances:
Wenax K1 0.8Ω Cartridge
Rated 12W-16W
Wenax K1 1.2Ω Cartridge
Rated 10W-12W
Click here to see more replacement pod options for this device.

Sold in 4 packs.