AlpsVape Cupid Mod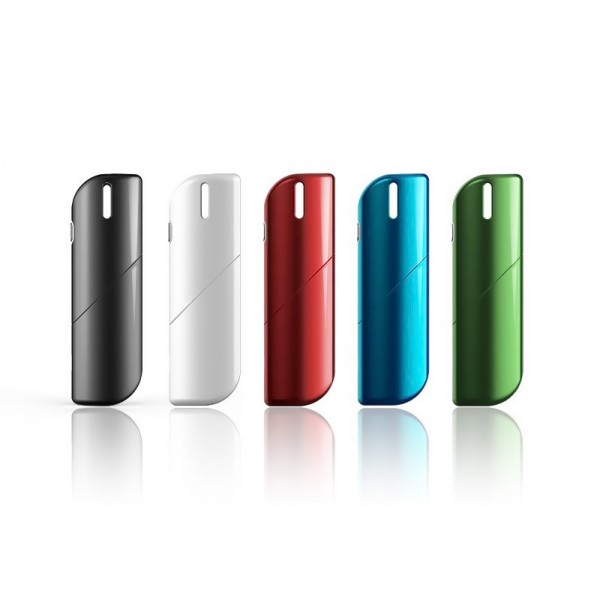 AlpsVape Cupid Mod
Embrace the dominantly pure vapor and fun gadget that is the Cupid Mod, from AlpsVape. An exhale of the Cupid brings you the most romantic vaping experience.
Make the Cupid your all day vape now! You know you can't resist...
Specifications:
Dimensions: 95mm x 29.4mm x 16.2mm
Battery Capacity: 550mAh Zinc Alloy
Resistance: 1-3 Ohms
Voltage: 2.7V / 3.4V / 4.2V
Thread: 510 Screw Cap
Weight: 110g
Cartridge(s) must be purchased separately.